TESLA SKA
---
"TESLA SKA" – BALKANBEATS SOUNDSYSTEM
A BalkanBeats homage to our countryman, without whom we would have no light.
Nikola Tesla, the scientist who invented alternate current, radio transmission and many other great things, died unacknowledged, surrounded by pigeons.
Thankfully now a car bears his name, as well as this cheerful ska version electrified through the mesmerizing voice of Victoria Priester.
---
▶︎ DOWNLOAD
---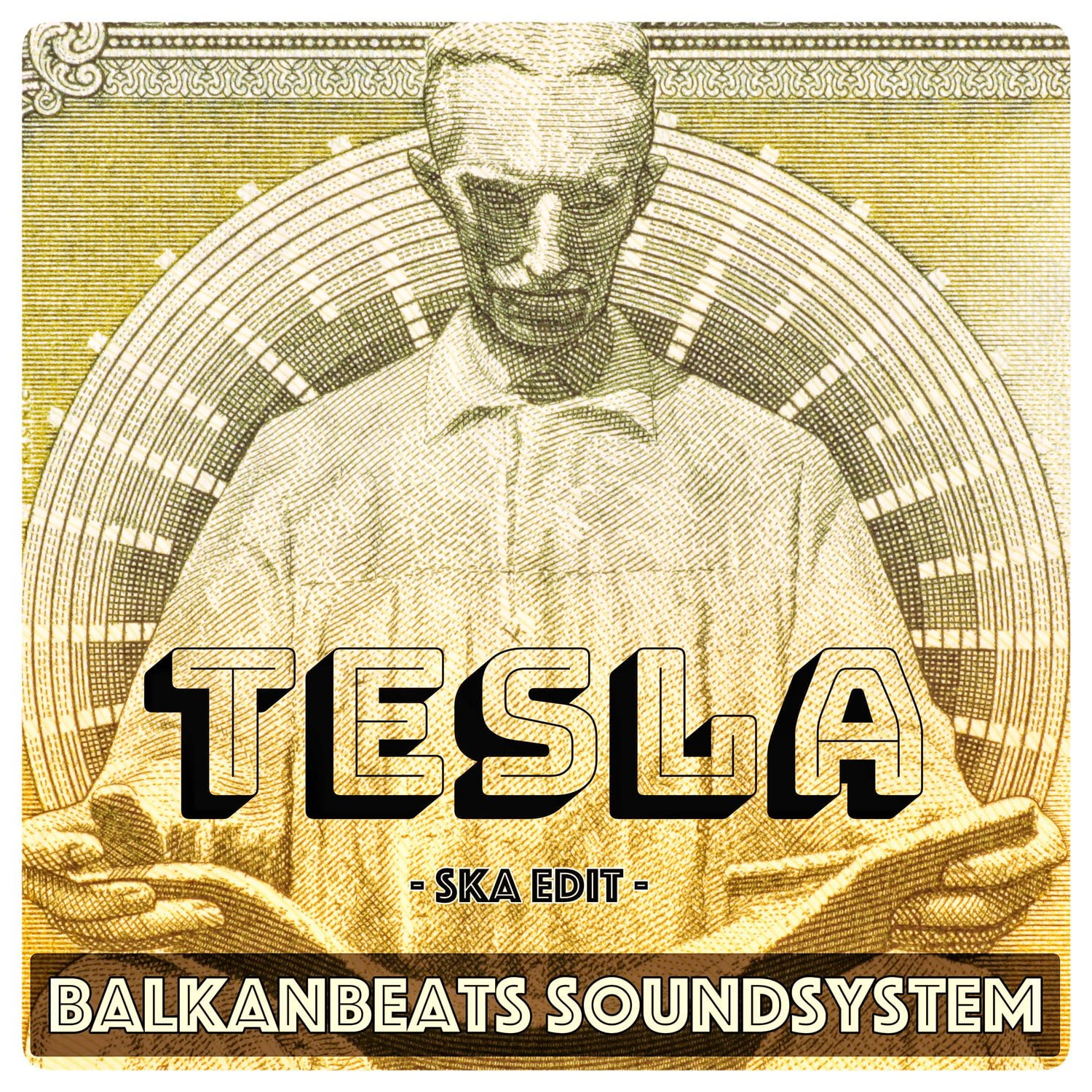 ---
---
INFO
---
COMPOSER: UROŠ PETKOVIĆ, ROBERT ŠOKO
VOCALS: VICTORIA PRESTER, ROBERT ŠOKO
LYRICS: ROBERT ŠOKO, YURIY GURZHY, MARKO ŠOKO
ARRANGEMENT: UROŠ PETKOVIĆ, ROBERT ŠOKO
GUITAR: UROŠ PETKOVIĆ
TRUMPET: DAMIR BAČIKIN
MIX & MASTERING: UROŠ PETKOVIĆ
ISRC CODE: DEVA2000007
ALBUM: TESLA SKA EP
LABEL: BALKANBEATS RECORDS
Produced at the BalkanBeats Studio in Berlin Kreuzberg 2020.