BALKANBEATS RECORDS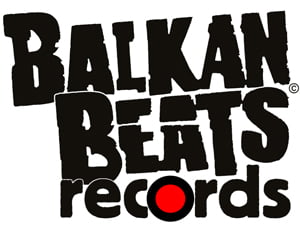 We are happy to announce: the vibrant existence of BalkanBeats Records label.
For years BalkanBeats Team has promoted Balkan culture and music in clubs around the world. The creation of an independent label dedicated to Balkan music will aim at supporting those artists who, through their work, enrich the musical landscape of world music and BalkanBeats dance floors.
eMail:
balkan.beats@berlin.de


---
BALKANBEATS RECORDS RELEASES




click on the icon for a detailed preview



---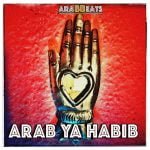 ARAB YA HABIB EP – araBBeats  ⎜May 2019

ARAB YA HABIB, arabic for "come closer baby", is an invitation for a tantalizing araBBeats dance on Berliner dark electro-sounds enlightened by arabic groove.
A Robert Šoko & Uroš Petković production empowered by the amazing  voice of Mrs. Hanaa Hakiki from Algeria.

---
PANAME EP DEUX – CLUB & HOUSE EDITION ⎜May 2019
And BAM! BalkanBeats' latest love letter to the City of Light, its roofs, its girls and its spirit. These versions of Paname are bound to light your inner fire, whether in a club or in da house. A très bientot!
Et PAM! Encore une lettre d'amour de BalkanBeats pour sa dulcinée lumineuse, ses toits, ses femmes et son charme. Ces deux versions du track Paname vont vous mettre le feu, in Zeu Club et in Zeu House. Un petit souvenir de nous, de quoi patienter jusqu'à notre prochain come back.
---
PANAME EP – Dr FRE EDITION ⎜November 2018

Have you ever wondered what Paris would look like if it were Belgian? Beautiful and chilled? Well, you can now hear it. First of a series of three releases, our tribute to the Grande Dame, reshaped by the incredible Dr Fre from Belgium.
A ballad through the Grande Dame (Paname = Paris in a local slang); this song, made in the tradition of the French cabaret on electro-swing rhythm and with a tinge of Balkan soul, is a great drug against loneliness, apathy and spleen.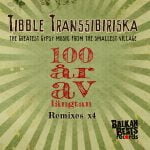 ---



BALKANBEATS COMPILATIONS