PAPAGEI BILINGUAL
"PAPAGEI BILINGUAL EP" – BALKANBEATS SOUNDSYSTEM
This nursery rhyme – special BalkanBeats edition – is our homemade recipe for nonsense. Just close your eyes and let the trumpet shake your brain. Enjoy this new edit with the mesmerizing voice of Victoria Priester.
---
▶︎  DOWNLOAD
---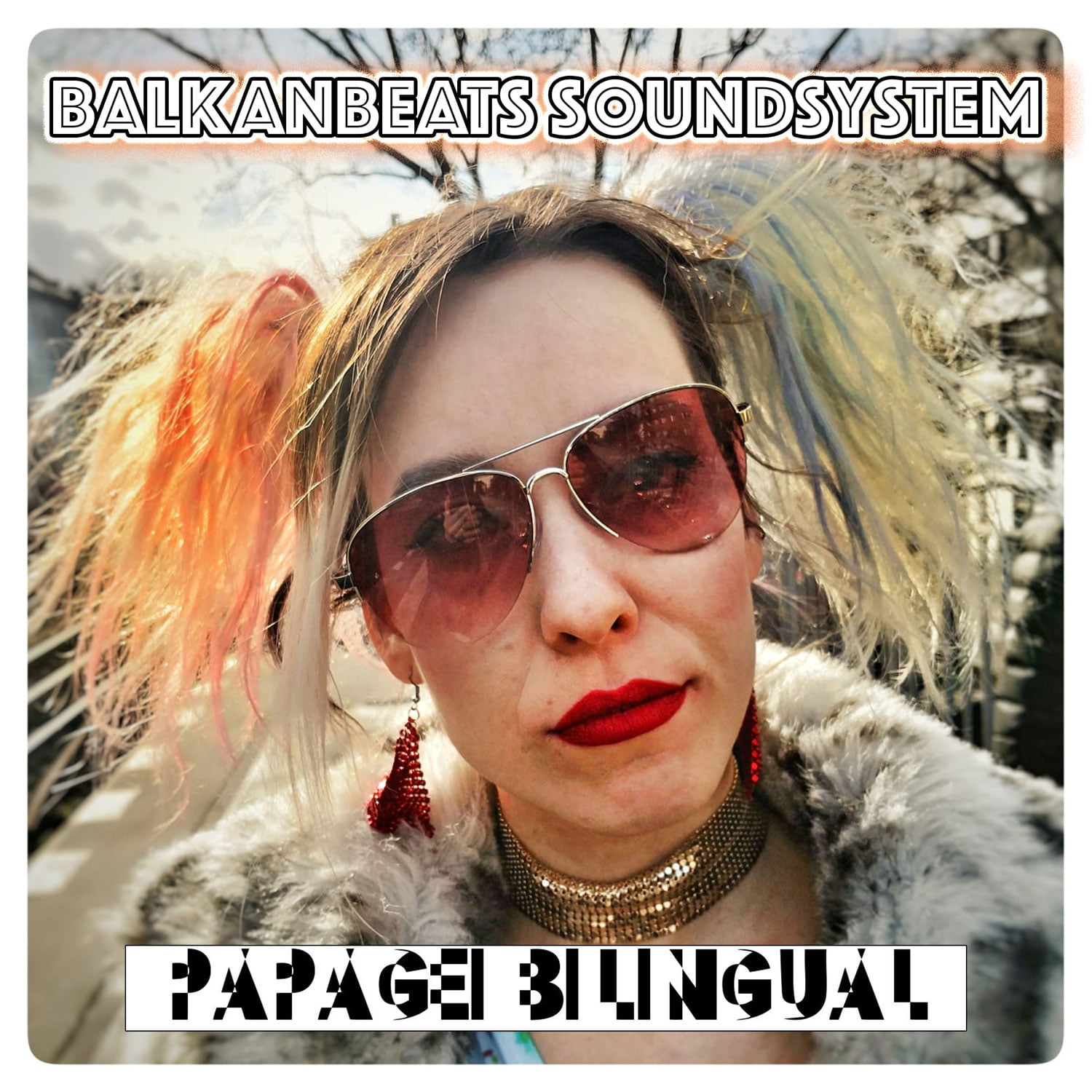 ---
---
INFO
---
COMPOSER: UROŠ PETKOVIĆ
VOCAL: VICTORIA PRIESTER
LYRICS: ROBERT ŠOKO
ARRANGEMENT: UROŠ PETKOVIĆ, ROBERT ŠOKO
MIX & MASTERING: UROŠ PETKOVIĆ
ISRC CODE: DEVA92000005
ALBUM: ARIGATO AMIGO
LABEL: BALKANBEATS RECORDS


Produced at the BalkanBeats Studio in Berlin Kreuzberg 2020 .