MANIFESTO
CULTURE – RECYCLING
More than a project, BalkanBeats is a cultural battle; by playing original or remixed versions of traditional Balkan tunes, the BalkanBeats project not only gives them a space within the world music scene and on the dance floors, but also in the memories of young people.
The term "BalkanBeats" was coined by Robert Šoko to describe the explosive parties he started back in 1993 in Berlin and which spread globally since then.
"BalkanBeats" is also the title of Šoko's iconic compilations, which remain a blue print to nowadays Balkan Beats genre.
These traditional sounds, mixed with modern electronic beats, hit the party crowd like a lightning bolt, rough and full of emotion, weeping and laughing at the same time.
Balkan Beats is truly a genre within world music,  something which generated itself and will only survive in cosmopolitan culture.
---
WORLDWIDE
Šoko established regular BalkanBeats events throughout Europe (Berlin, Paris, Budapest, London etc.) but also Mexico City & Tokyo. Yet for the past 10 years the BalkanBeats temple has been the Lido Berlin, hosting DJ sets and prominent live acts.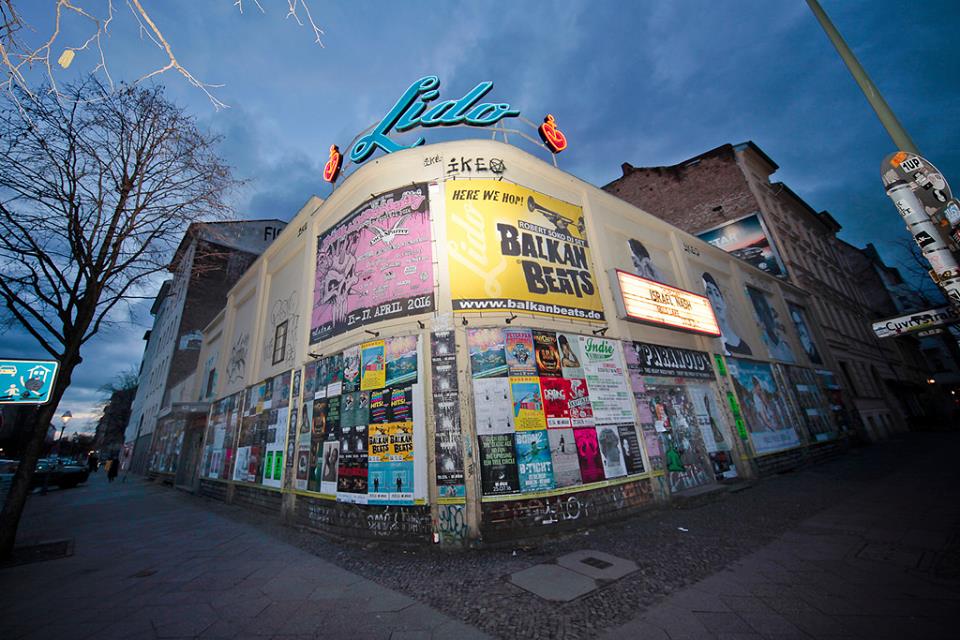 ---
SOUNDSYSTEM

BalkanBeats Soundsystem, a 3 piece hailing from Berlin, combine classic Eastern Euro jazz sounds with modern production to conjure a sound that is sometimes referred to electro swing. Bringing together Uroš Petković ́s refined production touch, Robert Šoko's DJ dancefloor sensibility and the magnificent voice of Victoria Priester, the project aims to create irresistibly danceable Balkan tracks that are globally infectious.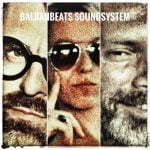 ---
---
LABEL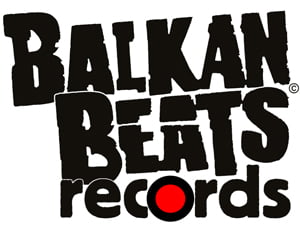 Aside from supporting selected Balkan artists, BalkanBeats Records also launched the first album of BalkanBeats SoundSystem – Arigato Amigo – a tribute to BalkanBeats followers around the globe. Many others to follow.

---
STUDIO
Set up in the vibrant heart of Berlin (Kreuzberg), right under the metro station "Schlesisches Tor", our new studio provides for a musical space with no limit and impeccable sound.

If you too are looking for a creative and professional sound-design, from composition via mixing to mastering and anything in between, get in touch.

---
FEEDBACK

BalkanBeats has the power to transform a crowd of strangers into a circle of friends. This is the message: Unify the people. Move your body. And move your heart.

BBC Radio, LONDON 2013

Robert Šoko zählt sowohl Monika Lewinsky als auch Jesus Christus zu seinen Helden. Auch musikalisch hat der Berliner Balkan-Pop-Rocker einen eklektischen Geschmack. Seine balkaneske Partyreihe zwischen Ethno, Disco und Electro erfreut sich schon seit acht Jahren äußerster Beliebtheit im Kreuzberger Party-Dschungel.
Der allgemeine Balkan-Hype ist lange vorbei, doch geblieben sind die BalkanBeats im Lido; Sex, Tanz und Schweiß sind die konkreten Gründe für den langjährigen Erfolg.
---
ACADEMIX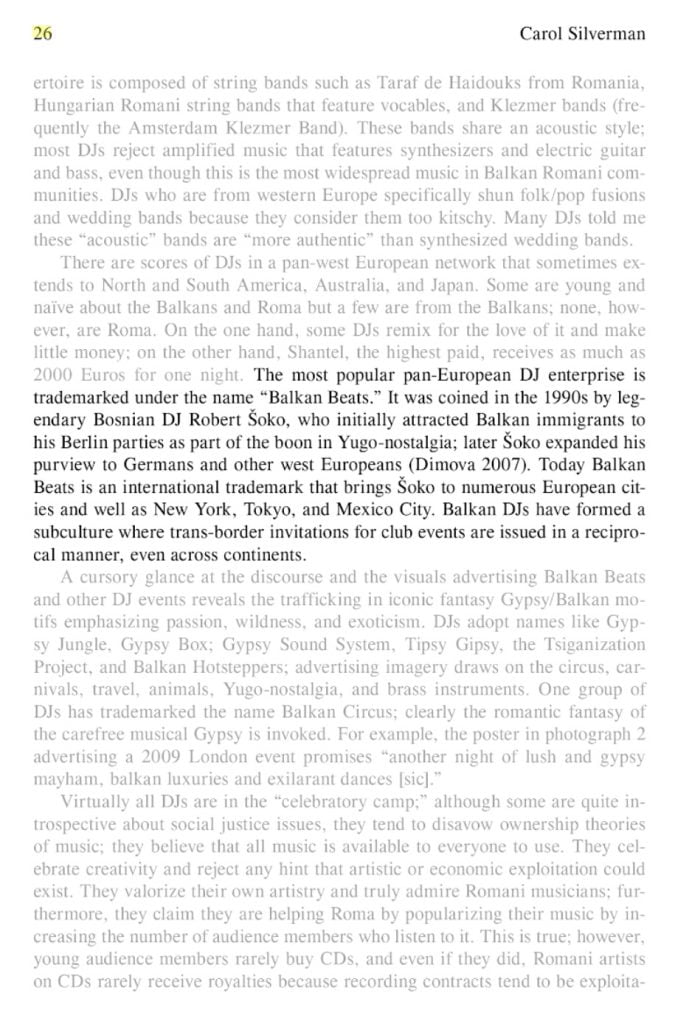 click on image / text to get  the source book
---
ROBERT SOKO on the PIRANHA MUSIC WEBSITE