▶︎ BAD NEWS FIRST
THE current crisis has temporarily stopped our LIVE & DJ activities +++ as soon as the corona mayhem is over we'll get back on stage +++ nonetheless, we keep producing some mesmerizing new songs for you…

STAY TUNED. STAY WELL. — by robert soko, april 2020 —
---
▶︎ GROOVY NEWS

★ We – BalkanBeats Bastards – have produced quite a few (epic) compilations throughout all these years…and hell yeah, they were all amazing – BUT – this one is indisputably A masterpiece:
"HERE WE MOVE – HERE WE GROOVE" the ultimate LOCKDOWN SOUNDTRACK.
OK, no more blah blah, have a look, check it out, play it loud, dance as if nobody is watching you…just enjoy Z trip!



This soundtrack is an audio ticket to continue the beautiful journey started by the art-documentary "Here we Move – Here we Groove" produced by a Bosnian movie-maker Sergej Kreso & DOXY Films Amsterdam.

Slaloming through sounds brought from far away, preserved through the journey and re-planted upon arrival, it is a hymn to our present and future.

Far away from fear-mongering and hate-preaching, somewhere between ideals and reality, this musical collection sets up a stage for another sense of identity.
———————————————————-
➜ SPOTIFY?

➜ YOUTUBE?

➜ DOWNLOAD?
— by robert soko, november 2020 —
---
▶︎ GOOD NEWS
★ Thankfully our 2 years long musical journey trough Europe was just about finished before Corona Crisis hit.
The outcome is a vibrant art-documentary on music, migration & miracles. It is coming out right on time to make us dream during the long Corona winter.
The premiere will be on 24th November 2020 in Amsterdam @ IDFA, the world's largest documentary film festival.

MORE ➜ IDFA ONLINE
— [by robert soko, november 2020] —
---
▶︎ FAKE NEWS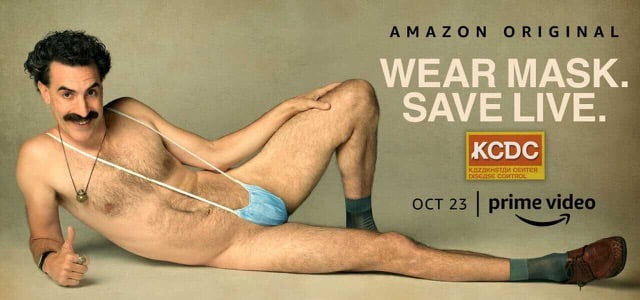 ---
---
check out our full discography here:
---